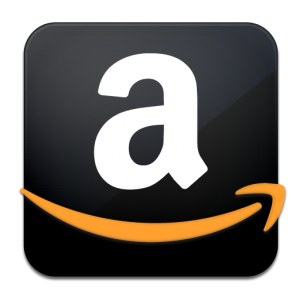 What is new over at Amazon
? Well, it is the shipping changes. As of October 21, 2013 the new super saver FREE shipping threshold is $35 (used to be $25). What does this mean? It means, that you now have to spend $35 or more to qualify for shipping! (Here is a secret, one of my My favorite thing to buy on Amazon
 is….
But, if you have Amazon Prime, you still receive FREE shipping on your qualifying Amazon purchases! (Thank GOODNESS!) You can also Share Amazon Prime
 with other members in your family or coworkers! (up to 4 people)
Sign up for Amazon Prime free trial
 <— try it for FREE, and get FREE Shipping, and great deals!
Amazon, is one of my favorite places to shop for the Holidays!