Do you like having deals delivered to your inbox?
Sign up for my emails
for the latest info. You may also "
like" Coupon Princess
on Facebook for even more savings. Share your own deals and much more! Thanks for your support.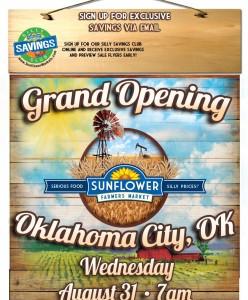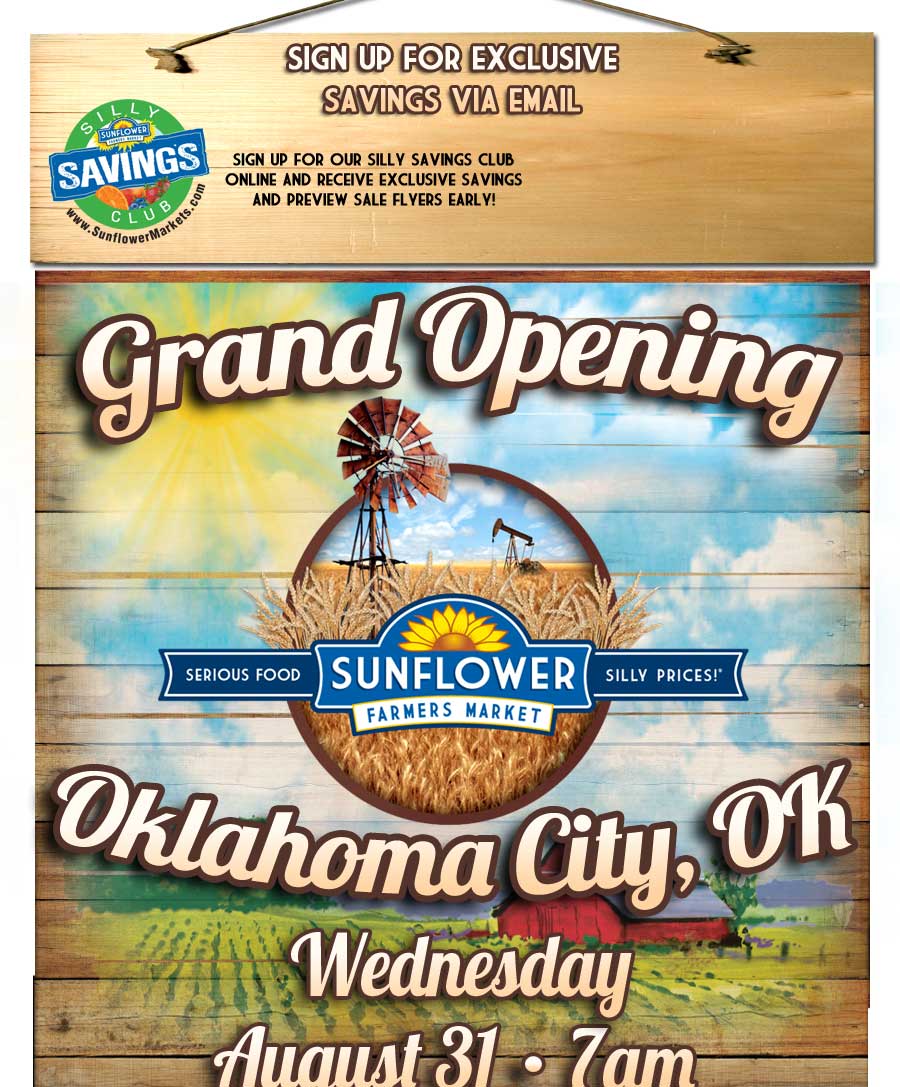 Grand Opening Tomorrow!
8/$1 Corn on the Cob
$1.57 lb Chicken Breast
$2.97 Tilapia
3/$1 Limes and Lemons
$4.97 lb Rib-Eye Steak (bone in)
Red or Green Lettuce .77 each
Beef Steak Tomatoes and Onions .77lb
3/$1 Cucumbers and Green Peppers
Organic Broccoli .99lb
$4.99 Rotisserie Chicken (fresh from 11 am- 2pm and 4 pm to 6 pm)
Van's Waffles $1.50 each
Use: $1/1 Van's Waffles Printable (facebook coupon)
Final Price: .50 each!
Print Kashi Coupons here, one is for $1/1 Kashi Crackers the other is for $1/3 individual bars. For more deals, check out their ad! Best deal is they have double ad. Which means on Wed. The store will have the past weeks items and new weeks items for sale on the same day! So, you can shop Sunflower Market on Wed. 2 times a month for great savings on Organic and more!