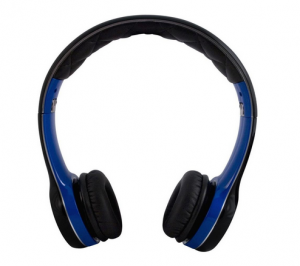 HOT HOT DEAL.. get Soul Headphones for 80% off, SOUL by Ludacris SL100UB Ultra Dynamic On-Ear Headphones (Black/Blue)
These headphones are Soul by Ludacris. I am sure they will be awesome, especially if you aren't interested in the "brand" like the Beats.
These are now $29.99! (reg. $129.99) not sure how long Amazon will keep this price. Reviews give them a 4 star. I am getting these for my younger son for Christmas, as he keeps borrowing his brothers SOL headphones!
Sol Republic 1211-01 Tracks On-Ear Interchangeable Headphones with 3-Button Mic and Music Control – Black
 <— these are a great price too at $69.99 (reg. $99.99) We have these, and they work really well!
Thanks, The Prudent Patron!