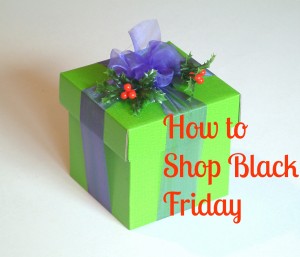 Coupons procured by Savings.com
How to Shop on Black Friday:
A few years ago I wrote a post of the must do's when shopping Black Friday. Some people may say STAY AWAY. I have seen trends this year of Stores doing more Early Black Friday Sales to get people in the doors to shop. Some stores are actually beginning their sales on Thursday! In 2011 I shopped online on Thanksgiving. There were many sites have 50% off sales, and free shipping no matter the order amount! Some stores that I shopped, Walmart, Gymboree, The Children's Place and THE Limited were my favorites last year.  This year I am going to add a couple more tips and tricks! Don't forget there is Cyber Monday deals as well.
Smart Phone user?  Use your phone to find Coupons for stores you shop. This is a great time saver. Not all stores will honor this method, but more and more stores are offering this option.
Check in option on Facebook get discounts this way as well.
1. Make a PLAN before  Shopping Black Friday. You might want to hit the stores that you think will be less busy first. Or pick the stores with the items you want the most.
2. Take a friend. One shops, while one stays in line for the checkout. One year I was crazy enough to go to Toys R' Us, and waited in check out line FOREVER!
3. Bring snacks, water, etc.. unless you want to go get a snack at a fast food restaurant while out shopping.
4. LEAVE KIDS at home!
5.  Make sure you have a safe place to keep receipts. Some buys might be impulsive, because everyone else is in the spending mode, you might fall into the trap to buy because it is a good deal. Then regret it later.
6. Be comfy, don't go for style. Make sure you have warm clothes, etc.. because you could be forced to wait inline outside the store in the cold.
7. Have fun, don't be mad if you don't get your item. There will always be another deal.