Do you like having deals delivered to your inbox?
Sign up for my emails
for the latest info. You may also "
like" Coupon Princess
on Facebook for even more savings. Share your own deals and much more! Thanks for your support.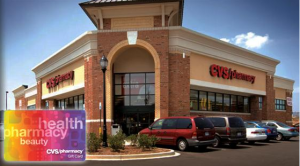 This is a great deal for CVS gift cards, for first time buyers at Save More! Get a $10 electronic gift certificate for $5, when you sign up and buy it at Save More!
1. Sign up for SaveMore
2. Pay $5 for $10 Gift Certificate for CVS, redeemable beginning on 11/3.
(new people only)
CVS is doing a gift card deal in store for the holidays, buy $30 worth of products, and get a $10 gift card for your store of choice!